The Reliable Adventurer-Warrior
---
The Future of Intimacy: No Place to Make Out
Mumbai's smelly seafront promenades are perpetually dotted with couples in various stages of making out. Once in a while, when local residents complain, the cops come and round everyone up. Predictably, this is followed by harrowing fines, having to justify one's self to an apathetic authority, and family members being informed. The men may be roughed up, the women taunted. Sometimes, couples that go far out in search of a more isolated place during low tide get stranded in over knee-deep waters and rising waves, and have to be rescued by the fire department. Yet, gung-ho lovebirds from neighbourhoods far and wide continue to head here to snatch a few moments together. Like thousands of Indians who are compelled to live with their families, and are not up for it in taxis, cinema halls or hotels, they just have nowhere to be intimate in. And that doesn't seem fair.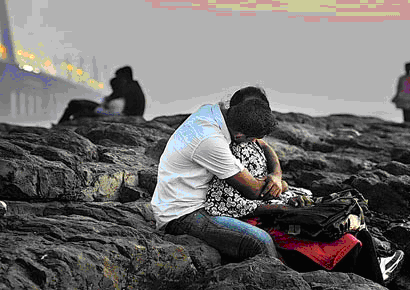 So, what could help? Portable love shacks anyone? Look at this tiny structure that can be erected in just 30 seconds by one or two people. The cozy interior makes you literally want to shack up. This was designed for Norway, but I'm sure it can easily be localized, with sustainable materials, for anywhere in the world.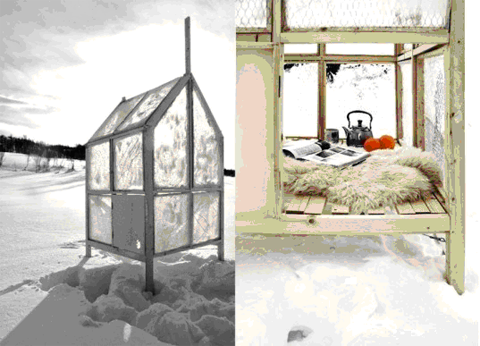 And then what? We see couples replaced by tiny prefab structures popping up anywhere and everywhere? A moral policing crackdown on loveshack culture? Maybe not everyone will be able to afford his or her very own shack? Or be happy about lugging it around? A few colleagues suggested letting out semi permanent spaces around popular make-out zones. It could boost local business, but will there be long queues? Will you be allowed to use them longer than others just because you can pay more? Will they be used to assault people? It's not an easy move.
How would you solve this?
---
Your Comments.