The Reliable Adventurer-Warrior
---
Take my Picture!
As a UX designer one of the most exciting and satisfying aspects of my job are the interactions I get to have with people from different corners of the world, in the course of user research - being invited into their homes and workplaces, being regaled with their life stories, and being guided through the fine dynamics at play in their ecosystems.
These visits are typically pre-arranged, based on specific profile requirements, and everyone is always compensated for their time. So, it is all completely 'official'. However, sometimes these interactions and stories come unsought, out of the blue, from someone I didn't know of and wasn't planning to speak to in the first place.
On the field, I always carry a camera. Apart from being a fundamental tool in my research kit, it is a major story magnet. Often, during work breaks, or on vacation, I get called out by people who demand to have their picture taken. I always oblige. They blush, chuckle, roll their eyes at the results. Request retakes. We get chatting. Bits of info and anecdotes spill out. Names and addresses get exchanged. I'm friended on Facebook. This, for me, is the cherry on the cake.
Here are some of these brave souls who, in turn, emboldened me to embrace the beautiful company of strangers.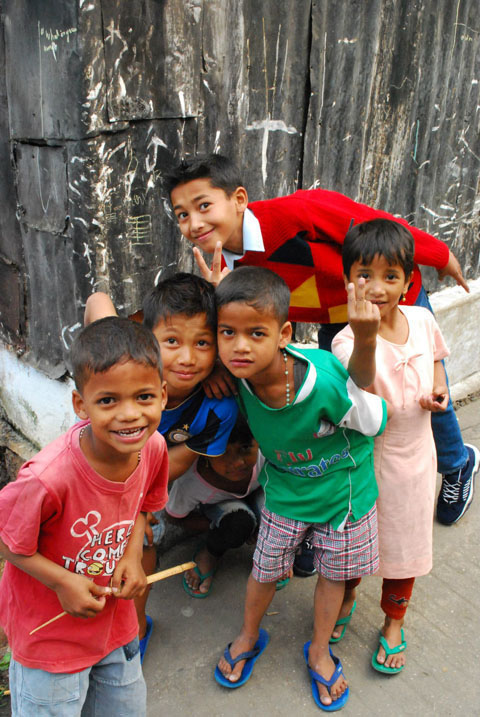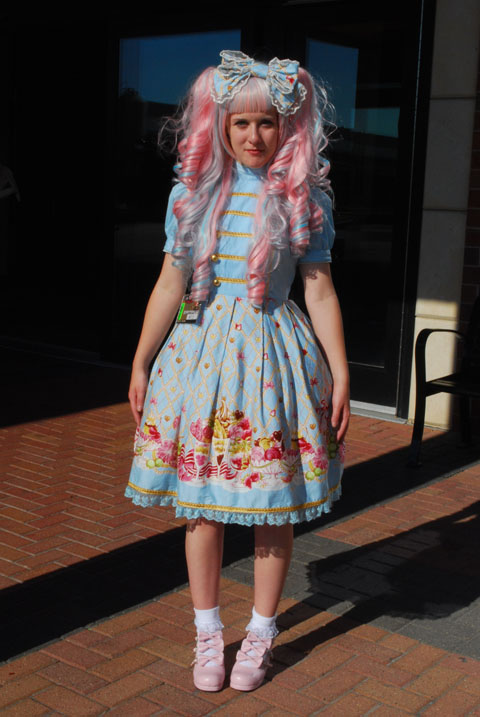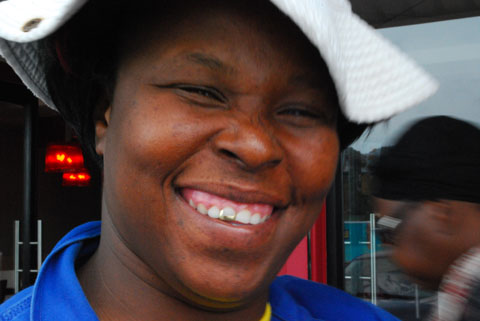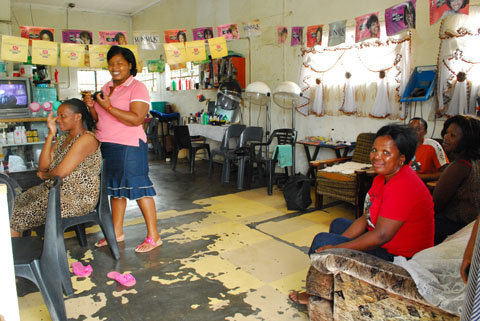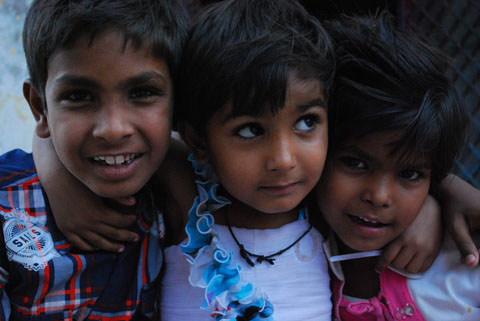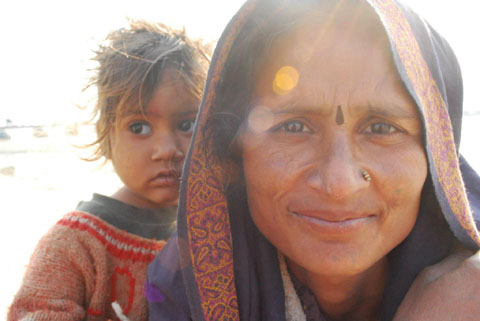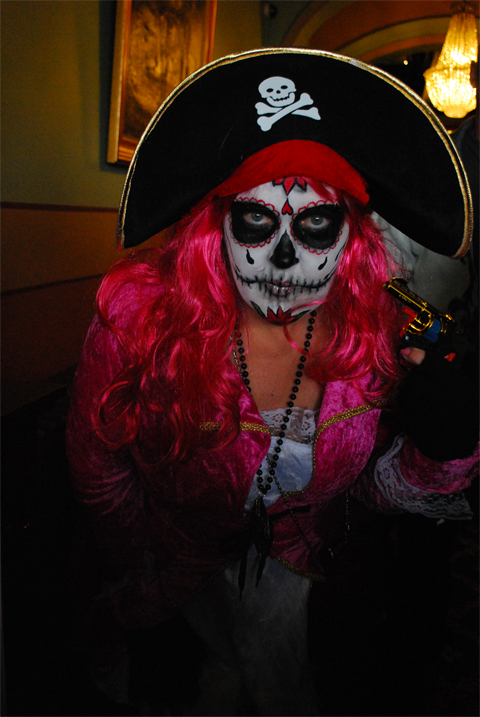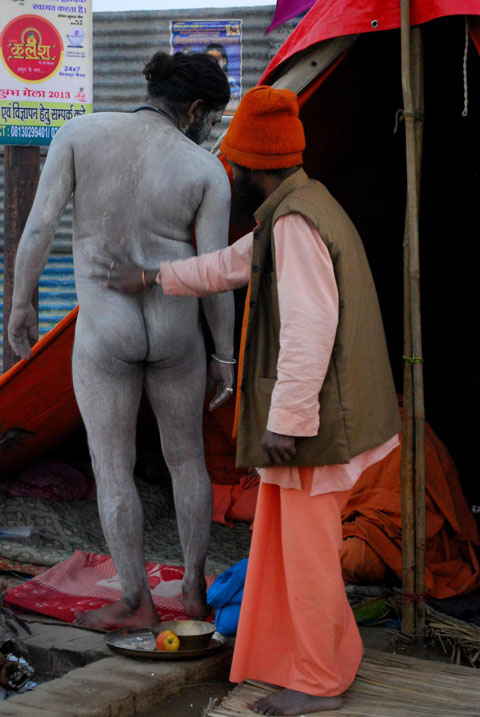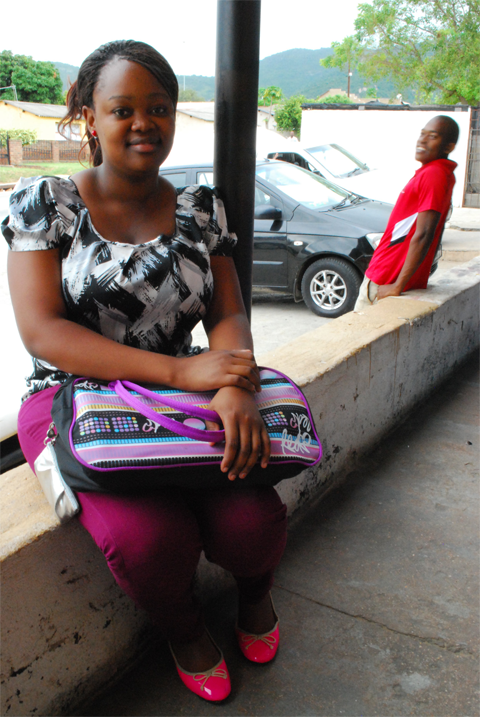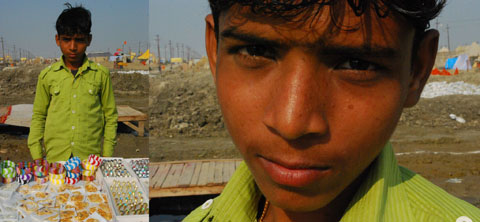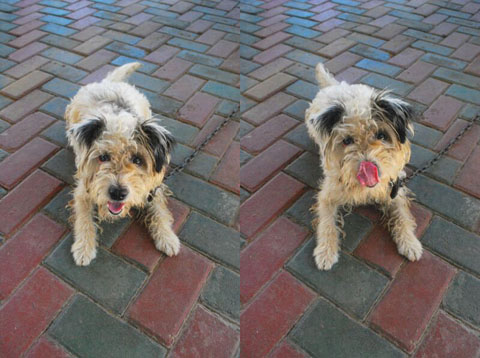 ---
Your Comments.